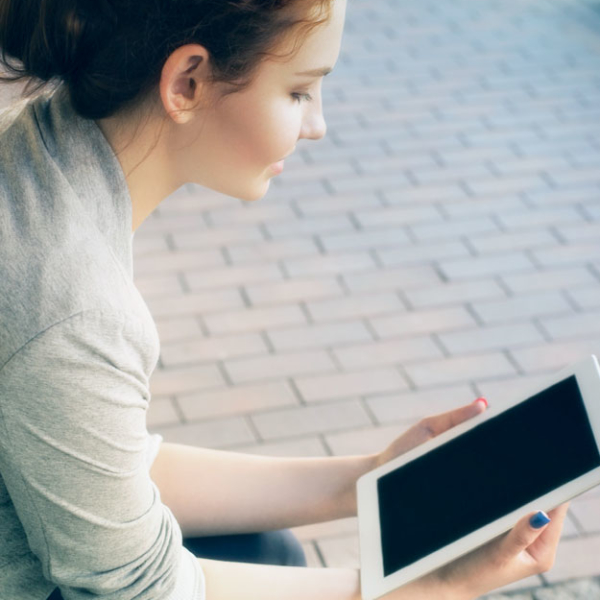 Melbourne Health Psychology Centre is dedicated to providing high quality of teaching together with most enjoyable learning experience that we can. We aim to provide optimal learning experience with the right balance between the intensity of learning and the opportunity to process, reflect on and absorb the new material. The supervision is provided either online or in-person and is offered either individually or in a small (up to 3 people) group. 
Our teaching is oriented to not only helping you to develop a good level of knowledge and skills in providing psychological treatments, but also to growing as a caring, mature and independent treating practitioner.  It consists of objective and supportive review of you individual work followed by discussion and feedback, as well as emotional debriefing. We then offer recommendations, which frequently include assigned reading, reviewing videos of own work between the supervision sessions, and reflection on own emotional experiences as a part of the work. 
In order to ensure unbiased and most effective supervision, we require that supervisee's psychological work is video-recorded. The file would normally be send to us a couple of days prior to the scheduled supervision using secure online program. We will provide all information during the initial free of charge phone conversation. 
The first individual supervision session will mostly be focused on evaluation of the supervisee's needs and their professional development plan – which will then be discussed in relation to the presented video if their work. 
As mentioned previously we provide training in highly effective evidence-based treatment, called Intensive Short-term Dynamic Psychotherapy or ISTDP, for the following range of problems related to disruption in emotional regulation and anxiety problems:
Depression and Anxiety problems
Intimacy and sexual problems
Sleep problems 
Disordered eating, food cravings and lack of appetite.
Performance stagnation and difficulty achieving personal best
Difficulties to effectively recover after high performance
Interpersonal and relationship(s) problems 
A wide range of psycho-physiological problems (also referred to as somatic or body-mind syndromes).*
* Psycho-physiological problems can include: headaches, chest pain, back pain, neck pain, foot pain, stomach aches and nausea, fibromyalgia, chronic fatigue syndrome, muscle weakness, hyperventilation, vulvodynia, vaginismus, erectile dysfunction, irritable bowel syndrome, abdominal cramps/pains, nausea, irritable bladder/bladder spasms, coronary artery spasm, hypertension, migraine, inappropriate sinus tachycardia, hives, chronic tendinitis.
In addition to extensive ISTDP training our Health Psychologist has completed comprehensive trainings in most evidence based treatment modalities, such as cognitive and behavioural interventions for a range of chronic health conditions, cognitive behaviour therapy, emotion focused therapy, acceptance commitment therapy, schema therapy, and mindfulness.