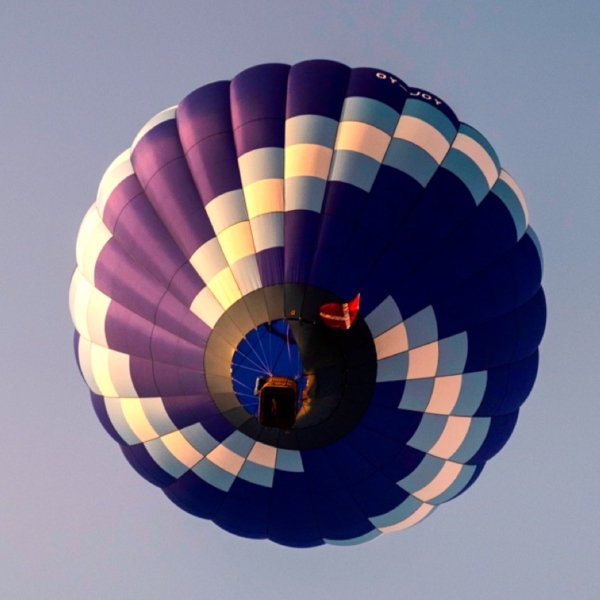 What is your psychologist's professional profile and training?
Valeria Zoteyeva is a registered Health Psychologist and has many years of experience working in private practices, public and private hospitals, non-for-profit and corporate organizations in Australia and overseas. She is also an experienced provider of online and over-the-phone psychology services.
Valeria graduated as a psychologist/lecturer in psychology with speciality in performance and organisational psychology from Saint-Petersburg State University, Russia, followed by her Masters of Psychology (Health) from Monash University. As a part of her Health Psychology Masters she did a research in music listening for emotional health for a population with a high prevalence of trauma and the outcomes of which were published and presented at several international conferences. Valeria also completed her registrar program in pain management, and for the past seven years has been a dedicated learner of evidence based highly effective intensive psychotherapy techniques at an advanced level. 
In addition to Intensive Short-term Dynamic Psychotherapy training, Valeria completed comprehensive trainings in most evidence based treatment modalities, such as cognitive and behavioural interventions for a range of chronic health conditions, cognitive behaviour therapy, emotion focused therapy, acceptance and commitment therapy, schema therapy, and mindfulness
Can we see the price-list for your services?
MHPC price-list:
The price for an individual session is 185$ for business hours and 200$ for appointments after 6pm.
The price for a couple therapy  session is 200$ for business hours and 220$ for appointments after 6pm. 
A limited number of a reduced fee places are available, and you are welcome to inquire about those directly.
The price for one psycho-educational class or psychotherapy group session is 75$.  Depending on the topic psycho-educational classes are usually offered in a set of 2 or 3, and psychotherapy group might require commitment to attendance of at least 8 out of 10 sessions. 
Medicare rebates:
Currently you might be eligible for up to 10 medicare rebates of 86.15$ for individual sessions and up to 10 more medicare rebates of 22$ for a group session if you have a valid Mental Health Plan.
In certain circumstances you might also be eligible for additional Medicare rebate of 53.80 under Chronic Disease Management (CDM) Medicare item. 
Please discuss these options with your treating doctor.
Private funds: 
Our clients might also be eligible to psychology rebates through your private health fund, but it varies between providers and the type of the cover, so we ask them to check their options with their funds directly. MHPC will be happy to provide you with all necessary paperwork for your claim on our part.
We want to know more about your work and how to help our clients, but don't have much time.
Please call us, email us or leave us a message and we will be happy to organise a breif skype, WhatsApp, or zoom meeting with you to meet you in person and answer any questions you might have.