Clients' services overview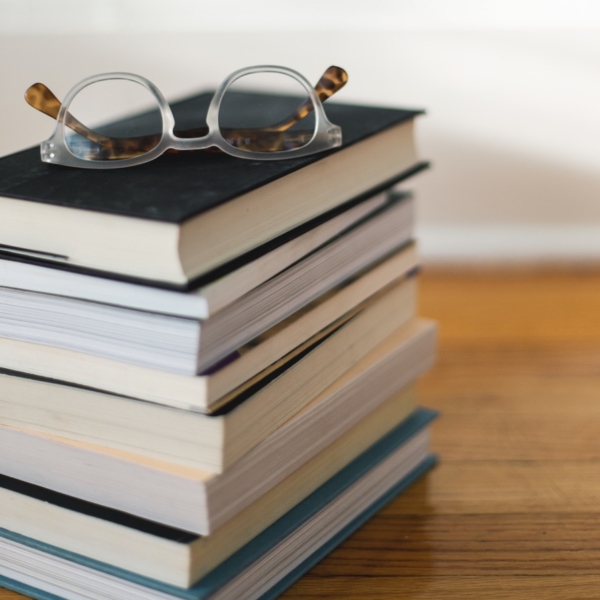 Melbourne Health Psychology Centre is committed to providing highly effective evidence-based treatment to individuals, couples and groups for difficulties related to internal regulation and their further negative impact on person's psychological, social, and physical health and performance.
We offer individual therapy for the range of problems outlined above and our group therapy and psycho-educational classes are designed to boost and practice the knowledge related to the range of the related problems.
MHPC takes the quality of care for our clients very seriously and we are fully committed to our clients getting real long lasting results out of their therapy. That is why many of our clients initially feel simultaneously surprised by how active the work in our sessions is and pleased because they see the benefits of it.
Many of our clients have reported that learning to own and understand their internal experiences – instead of becoming disconnected, fearful, or sick person, often without even realising that – made a world of difference to their health and life in general. They learned to see their internal mechanisms, which were playing role in development and maintenance of their psychophysiological symptoms, and we worked together on helping our clients to overcome those mechanisms. Having learned to see when they are driven by their deeper fears instead of their genuine feelings and needs, allowed our clients to be a healthier, stronger, freer, as well as more effective and happier individual.
As mentioned previously MHPC provides highly effective evidence-based treatments, such as problem specific CBT for symptom management and Intensive Short-term Dynamic Psychotherapy, or ISTDP, for the core problem resolution. We offer treatment the following range of problems related to disruption in emotional regulation and anxiety problems:
Depression and Anxiety problems
Intimacy and sexual problems
Sleep problems
Disordered eating, food cravings and lack of appetite.
Performance stagnation and difficulty achieving personal best
Difficulties to effectively recover after high performance
Interpersonal and relationship(s) problems
A wide range of psycho-physiological problems (also referred to as somatic or body-mind syndromes).*
* Psycho-physiological problems can include: headaches, chest pain, back pain, neck pain, foot pain, stomach aches and nausea, fibromyalgia, chronic fatigue syndrome, muscle weakness, hyperventilation, vulvodynia, vaginismus, erectile dysfunction, irritable bowel syndrome, abdominal cramps/pains, nausea, irritable bladder/bladder spasms, coronary artery spasm, hypertension, migraine, inappropriate sinus tachycardia, hives, chronic tendinitis.
In addition to extensive ISTDP training our Health Psychologist has completed comprehensive trainings in most evidence based treatment modalities, such as cognitive and behavioural interventions for a range of chronic health conditions, cognitive behaviour therapy, emotion focused therapy, acceptance commitment therapy, schema therapy, and mindfulness.
Contact us if you want to discuss referring your patients to us or want to negotiate a reduction of the fees for a patient who is in need. Otherwise please refer to FAQ for more information on the intake process and the therapy we offer.